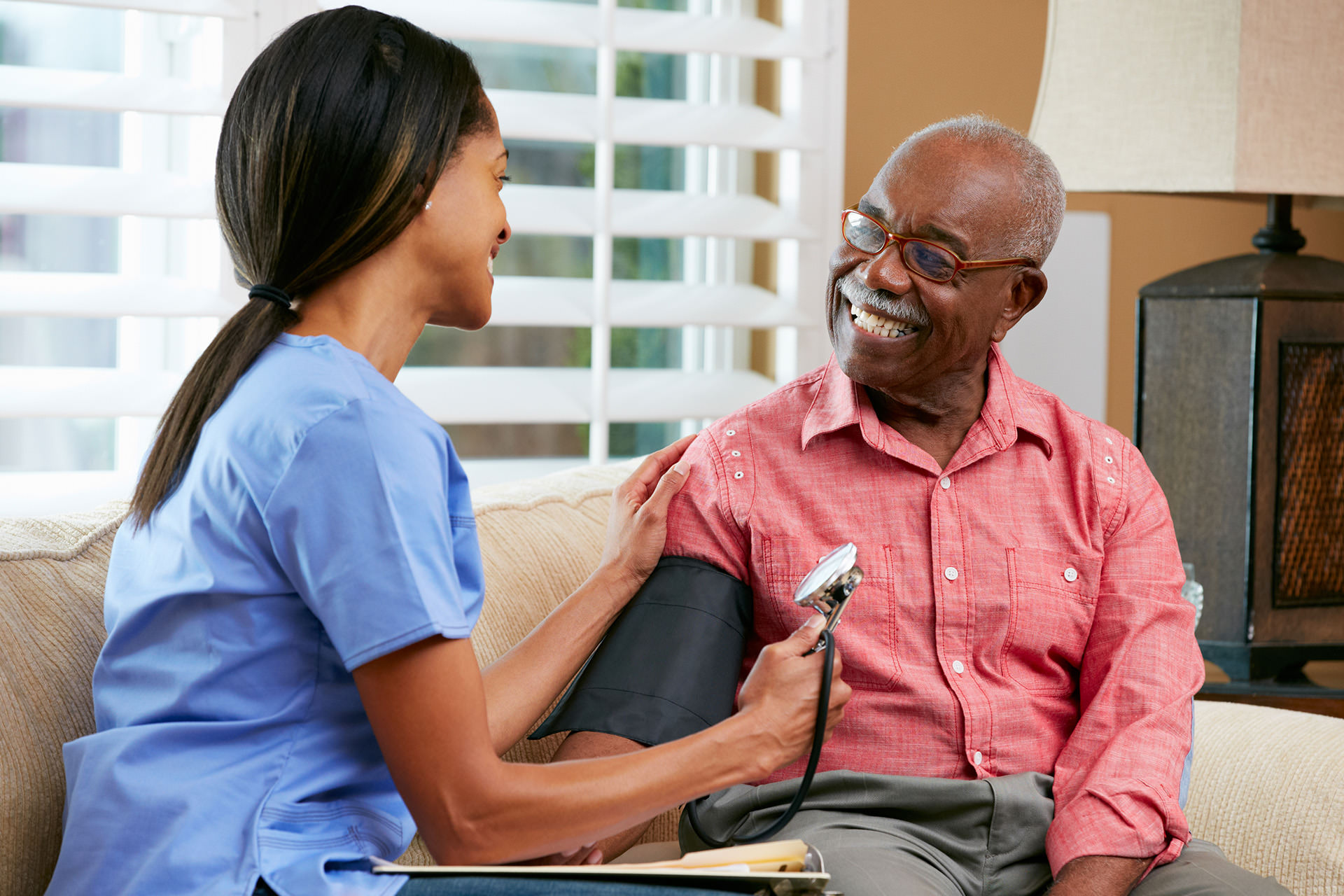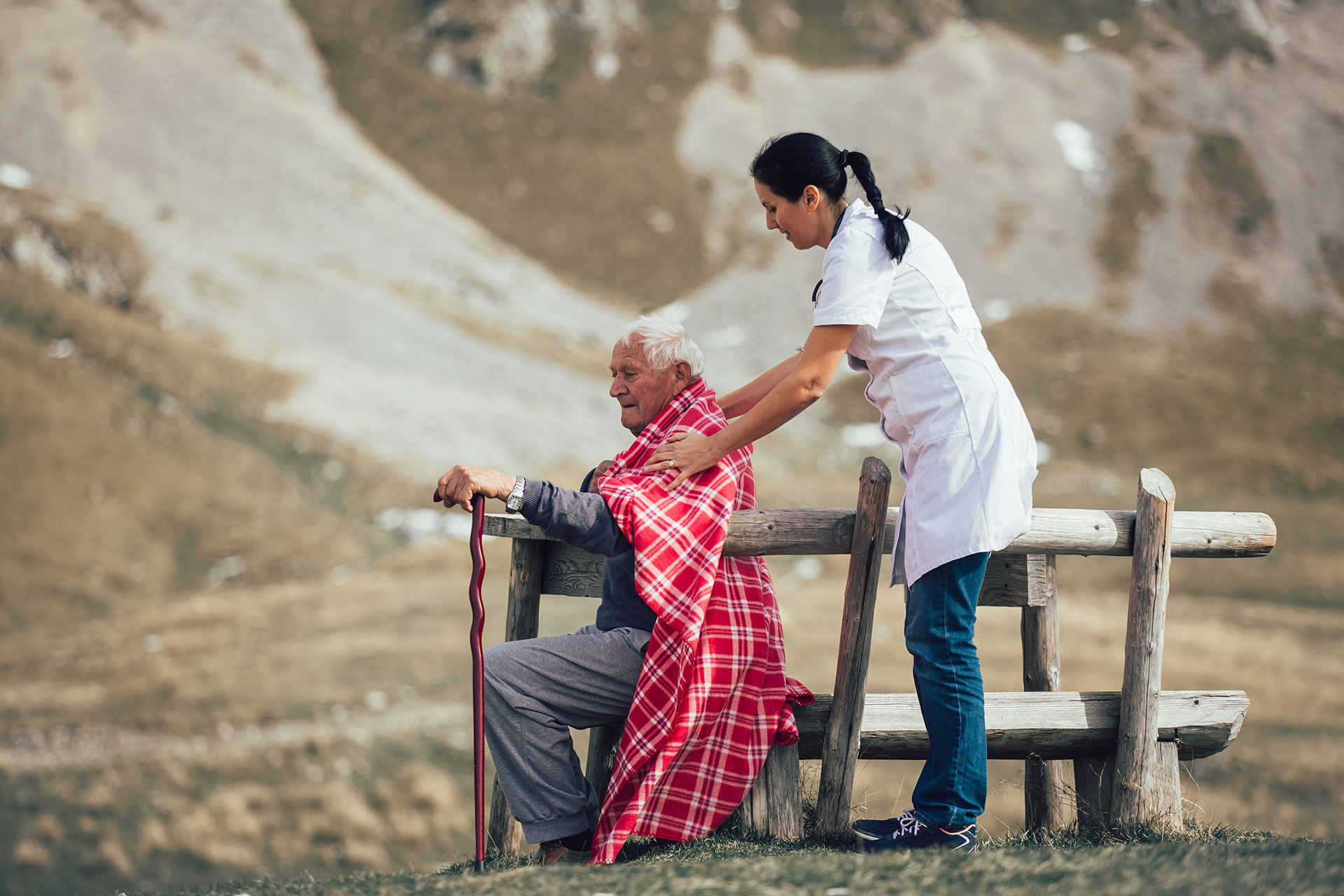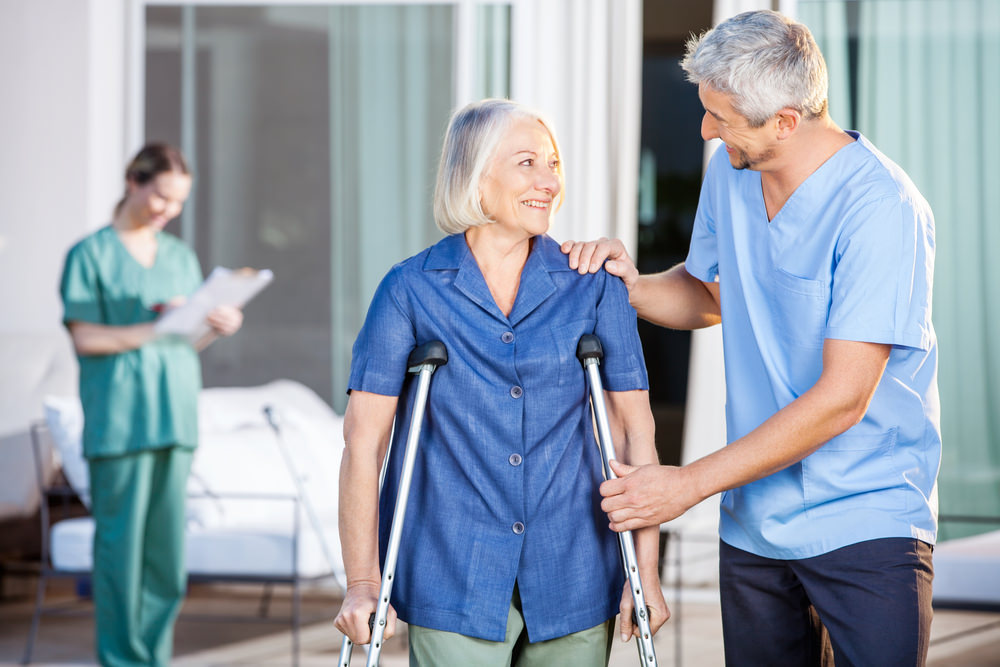 Occupational Therapy (OT)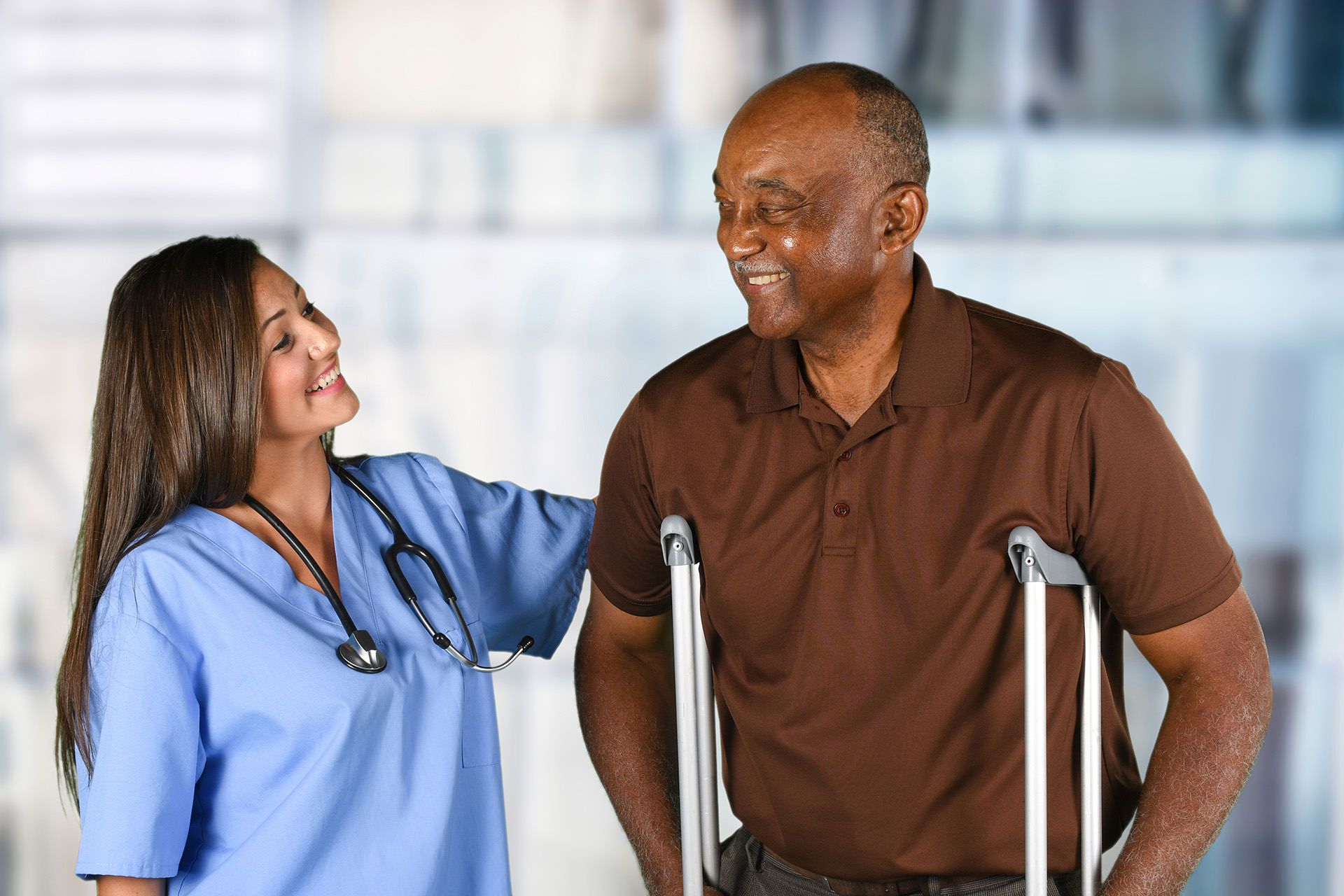 Diabetes Management And Care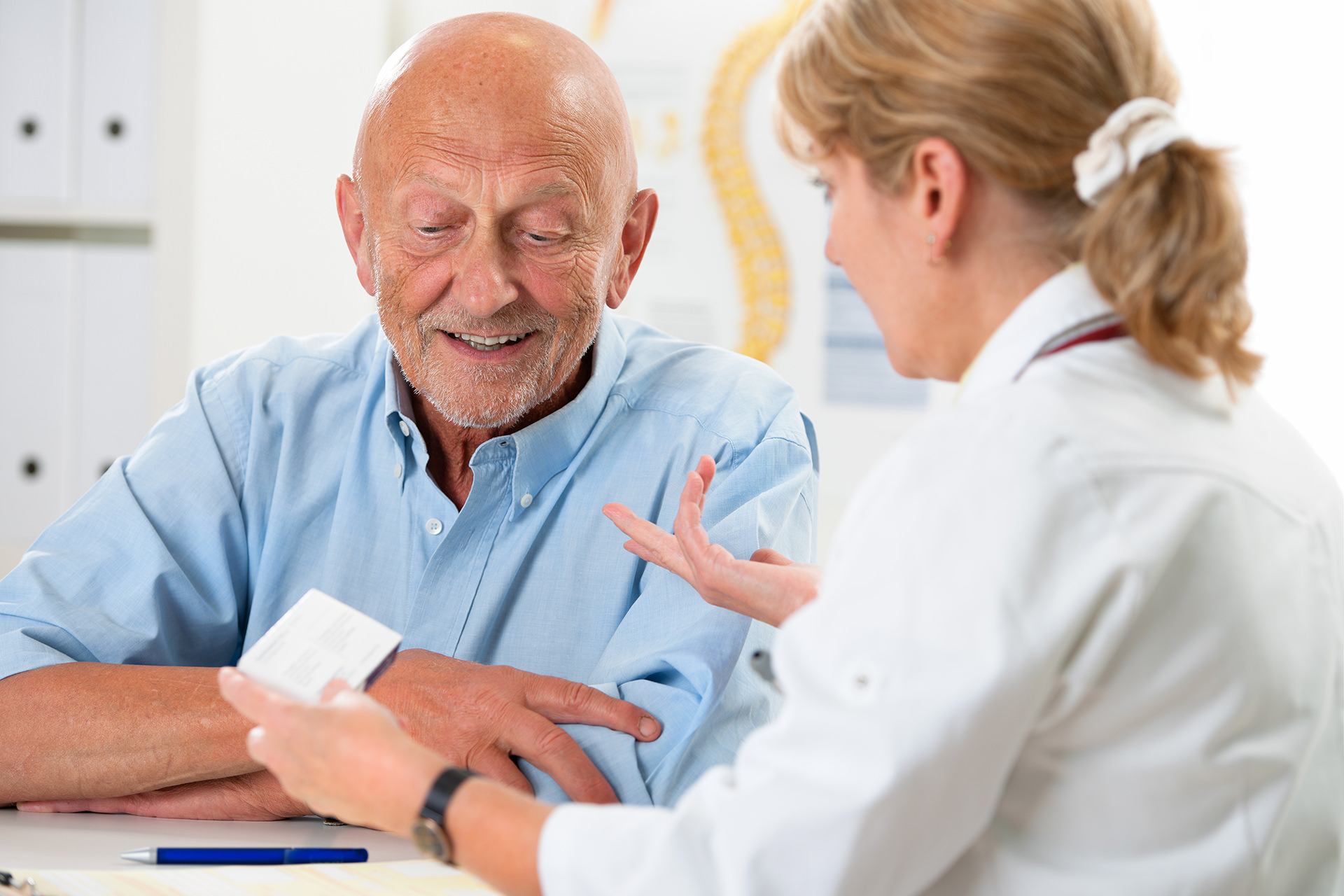 Coordinating Home Medical Equipment, Pharmacy And Supplies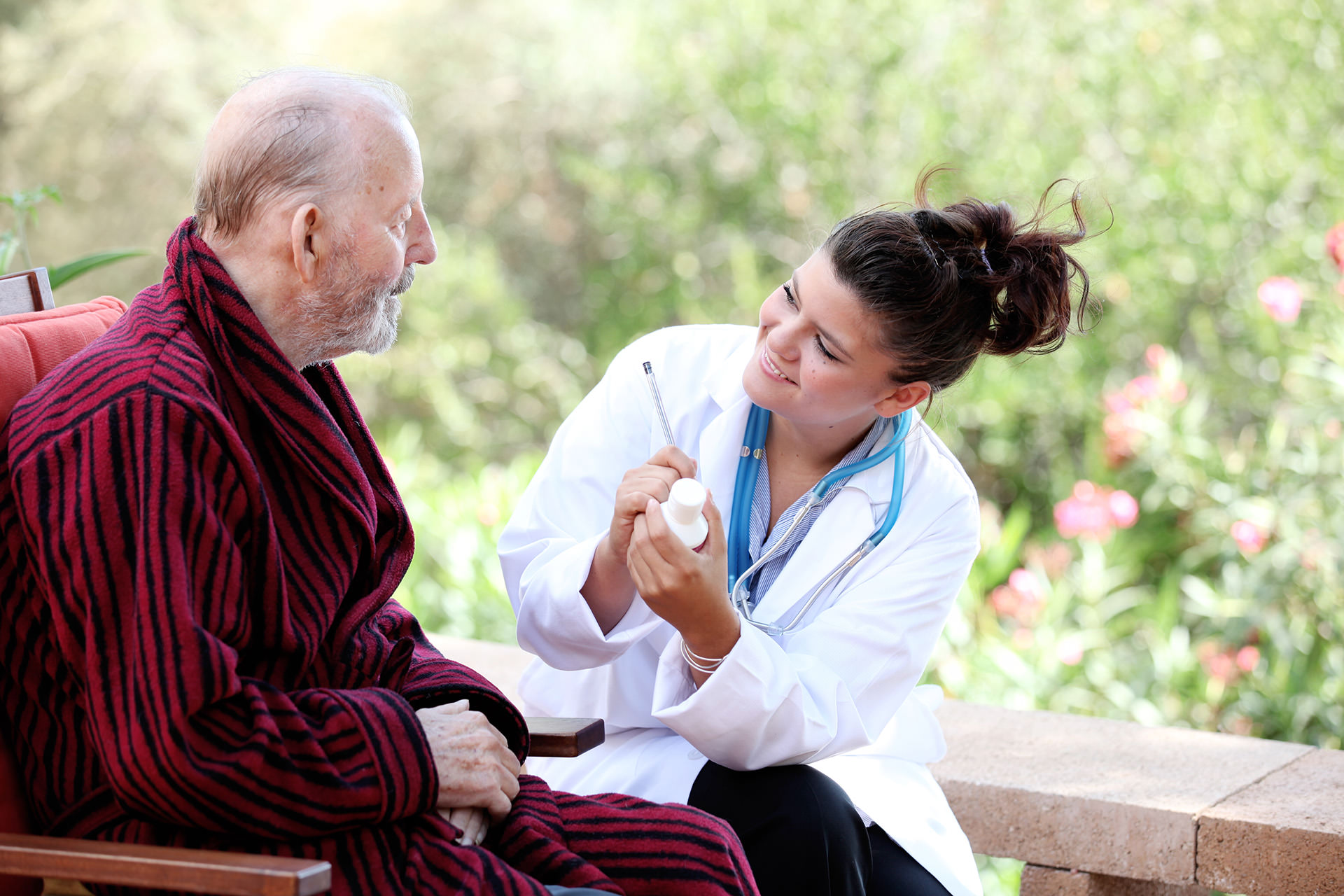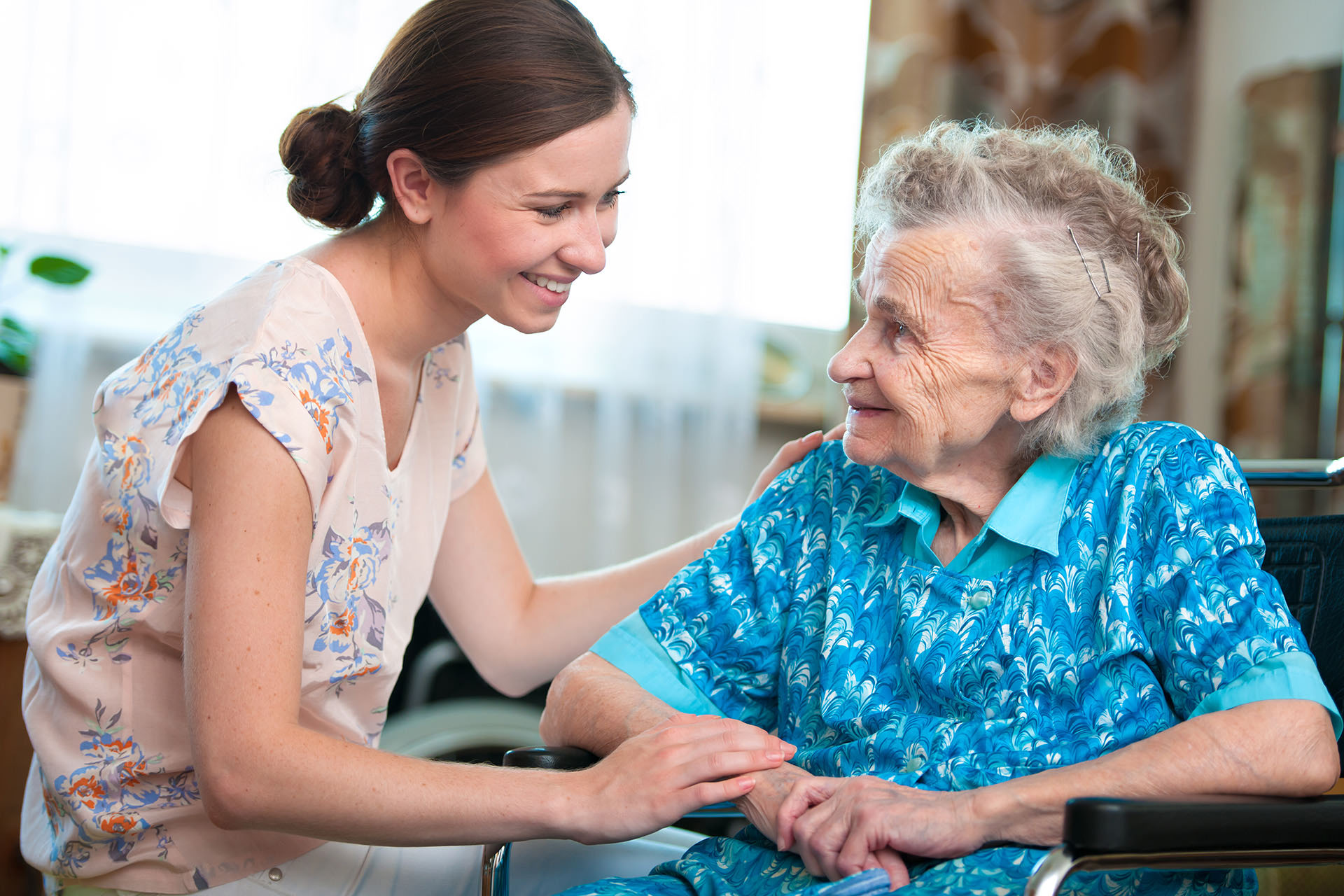 Preventing Pressure Ulcers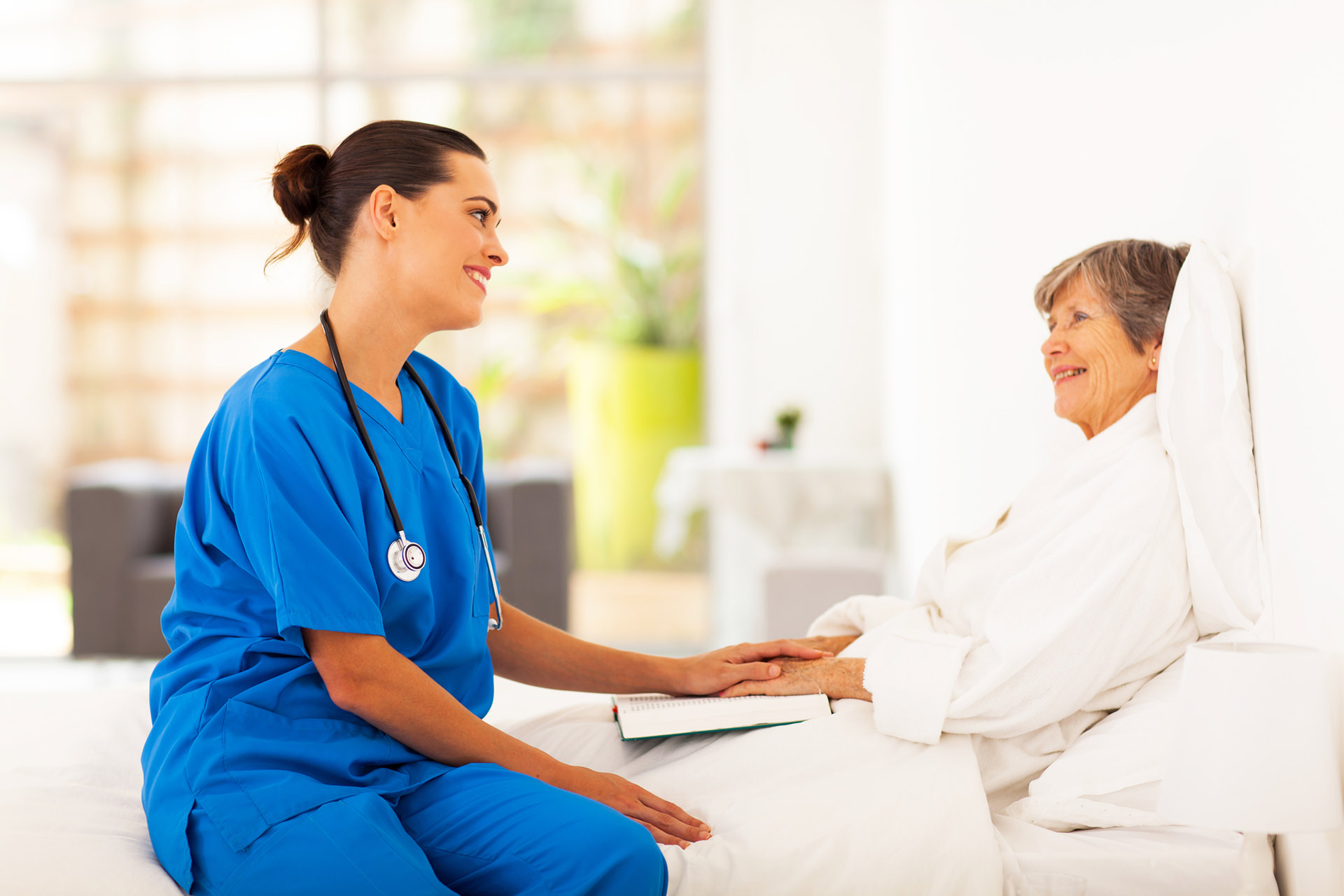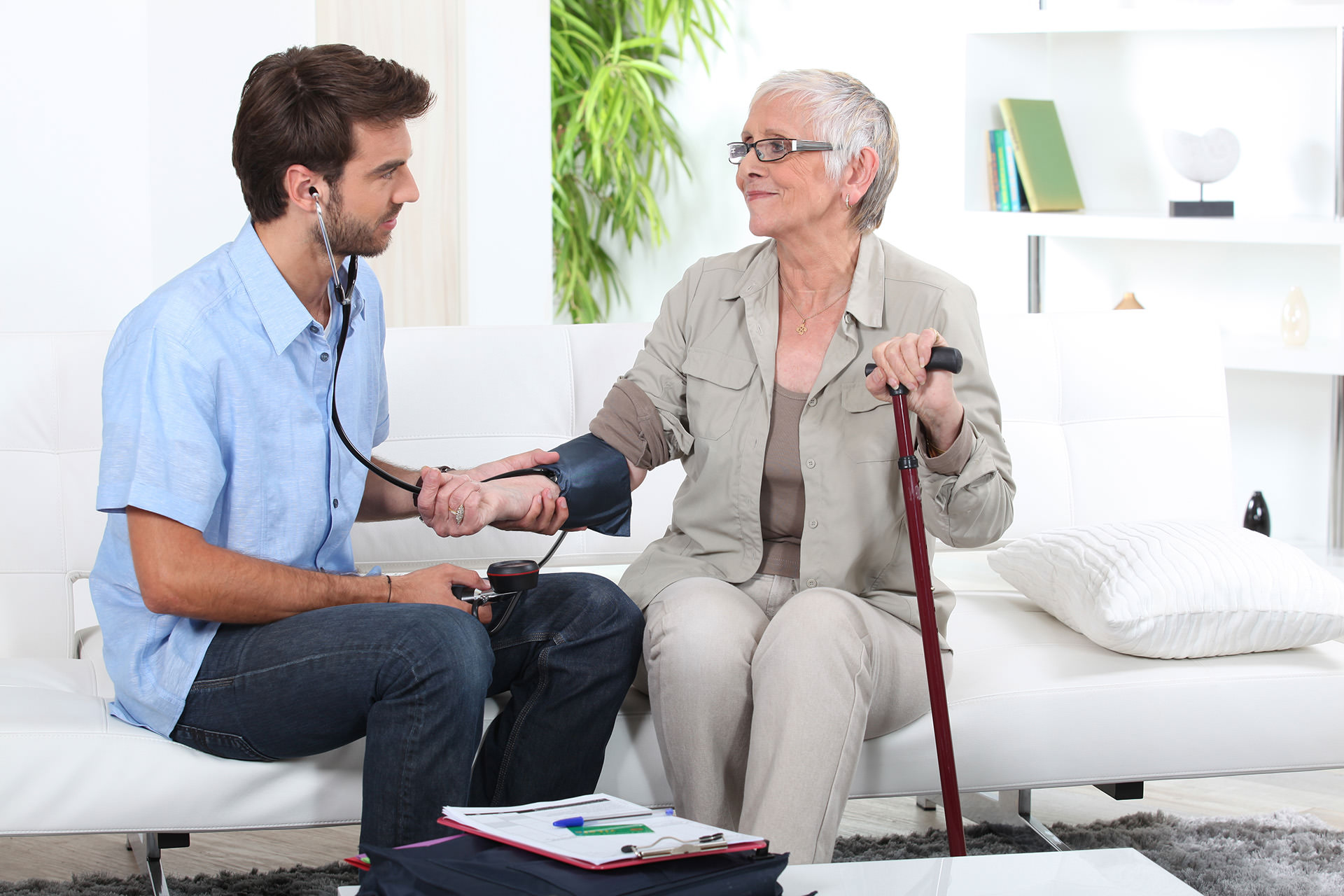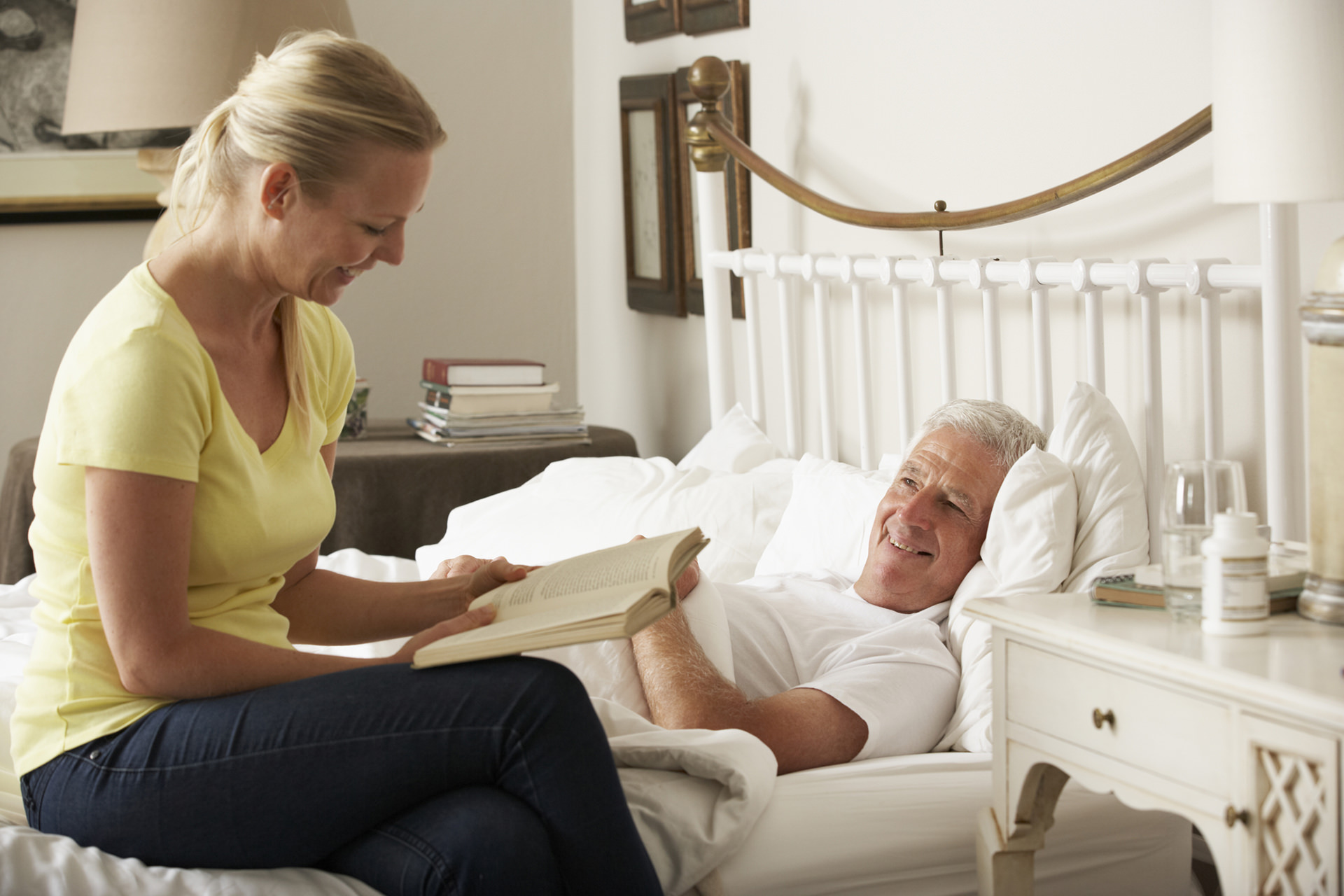 Care For Chronic Illnesses And Injuries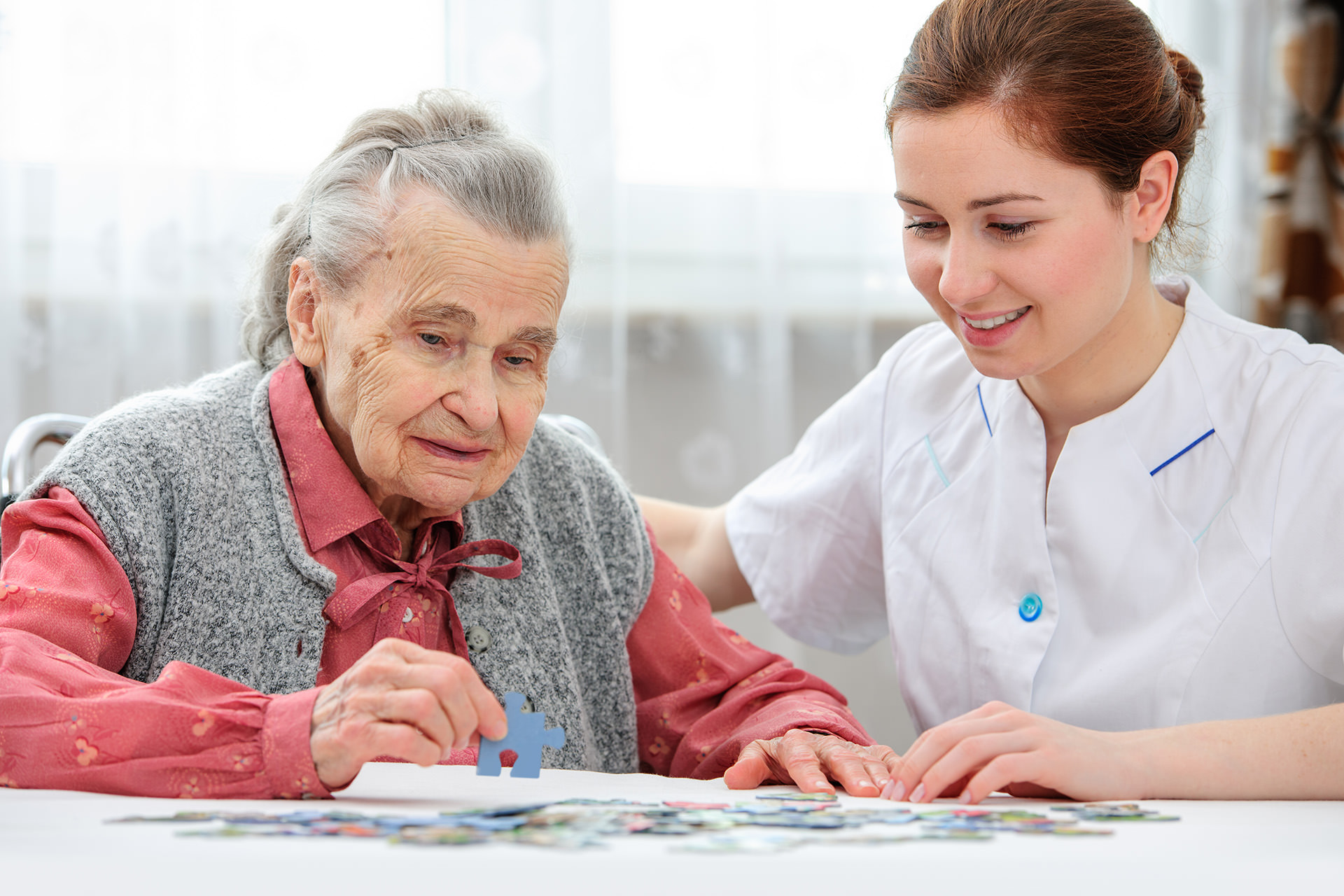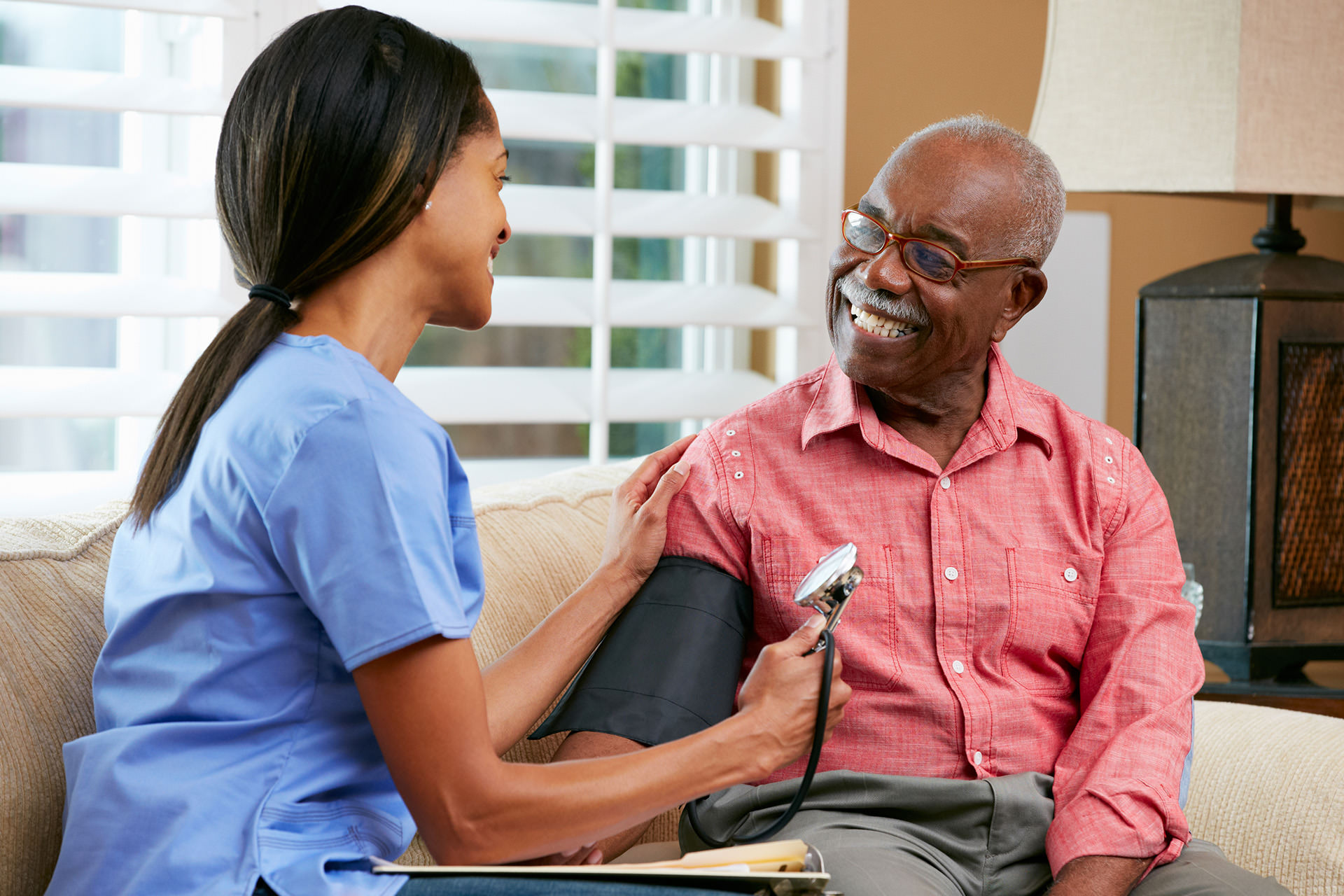 Our skilled practical and registered nurses will deliver a number of quality healthcare services which include:
Wound care
Post-surgical care
Disease management
Diabetes management etc.
We make sure that proper procedure is done by professionals in providing catheter care, IV and respiratory treatments, infusion therapy and others.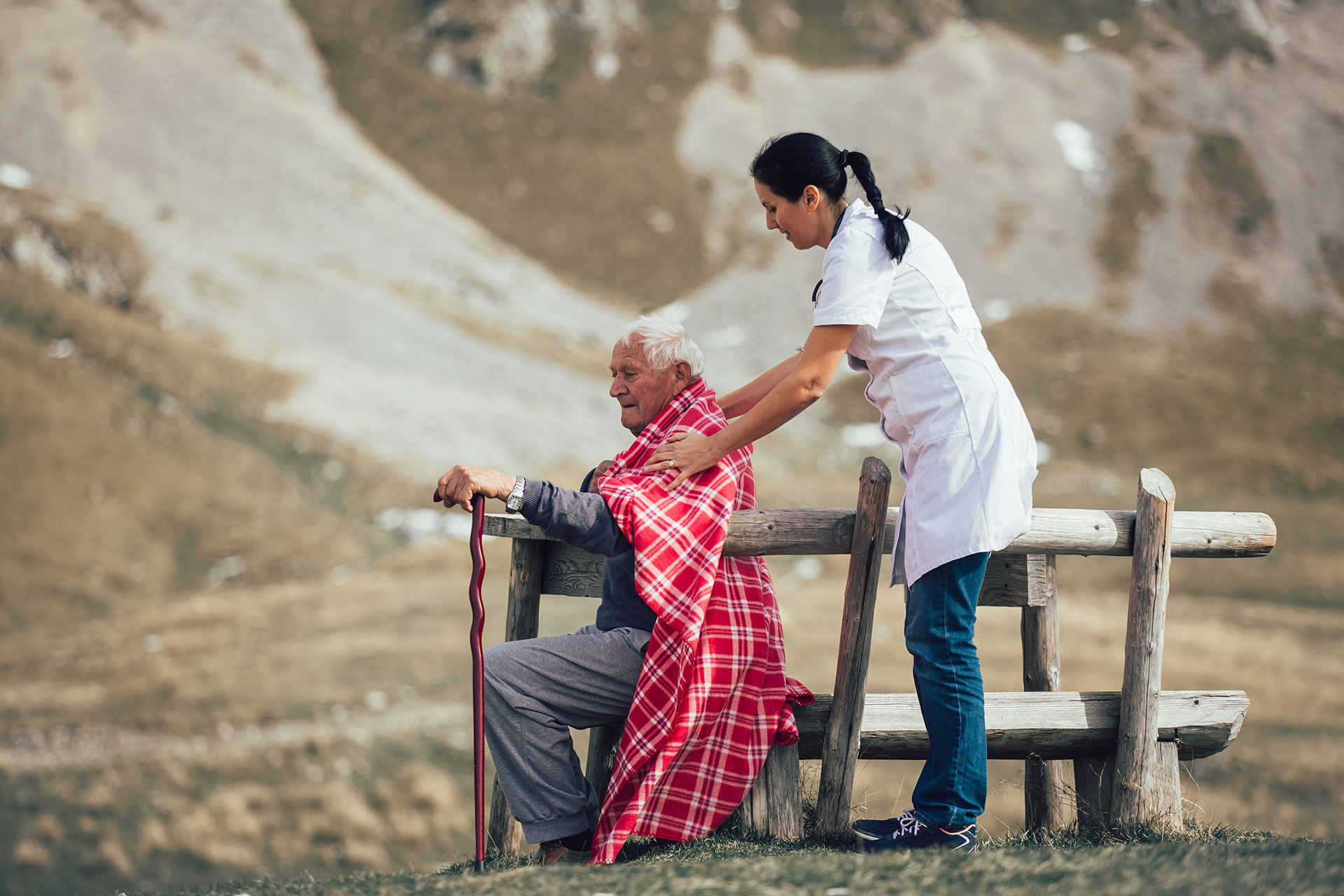 Our physical therapists offer services that include, but are not limited to:
Orthopedics
Pain management
Body mechanics
Education and training in the use of assistive devices
Improving range of motion
Muscle re-education
Sports rehabilitation therapy
Flexibility training
Aquatic (pool) therapy
Arthritis care
Back and neck care
Hand therapy
Pre- and post-surgery care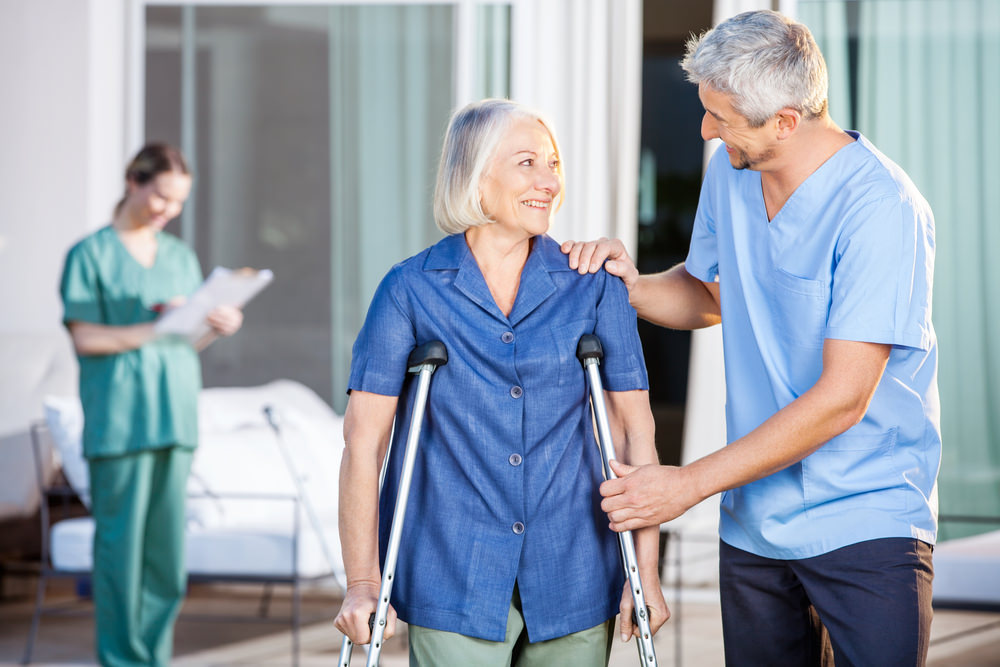 Occupational Therapy (OT)
Occupational Therapy Services help patients to restore their independence and mobility. Our occupational therapists will assist you in:
Patient re-education
Home safety
Engaging in recreational activities
Patient assessment on energy management and conservation
Assessment and evaluation of health and basic skills
Planning and implementation of therapeutic programs
Basic level skills education and training
Device assistance training, and work simplification (laundry, meal preparation, bathing, grooming, eating, etc.)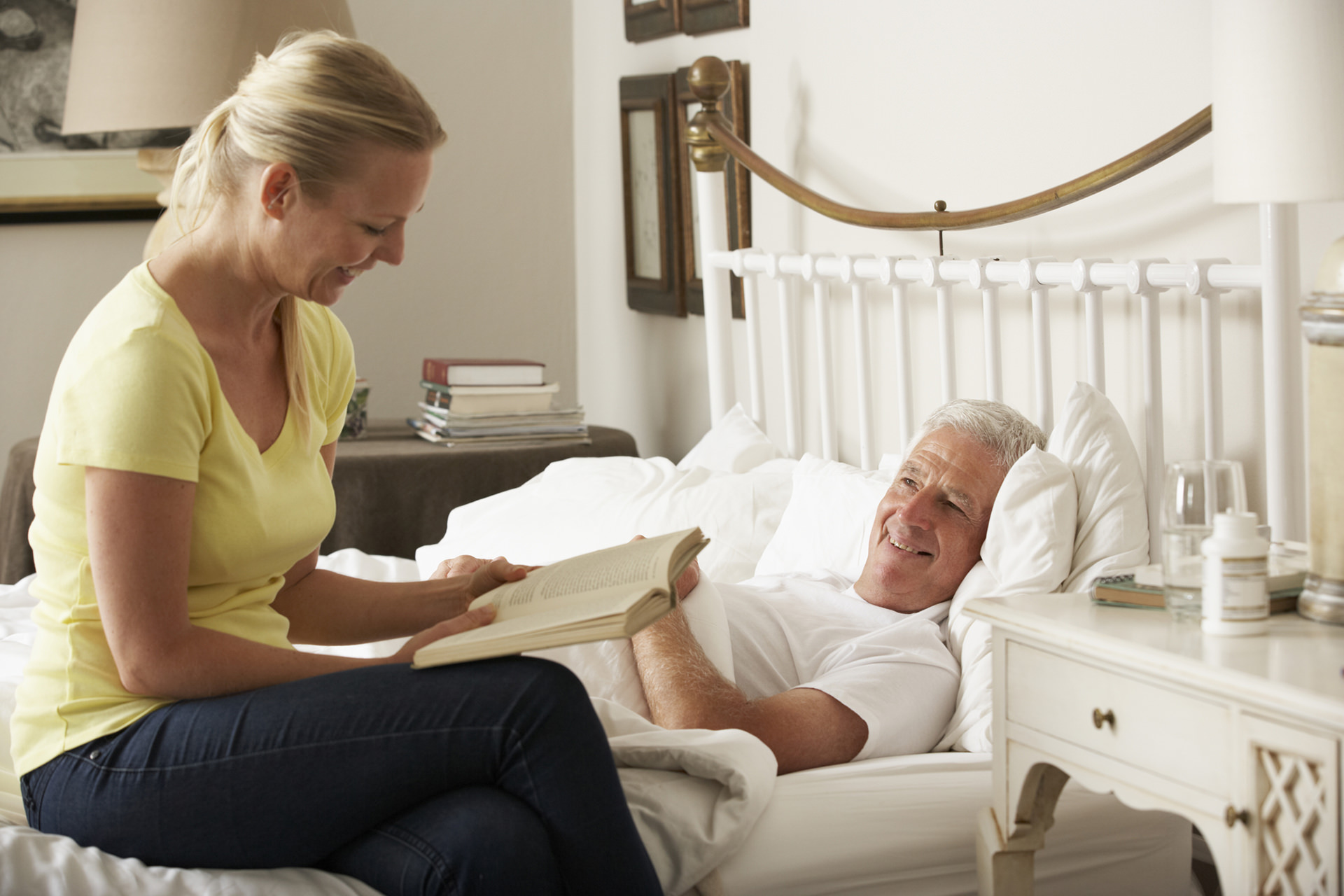 Care For Chronic Illnesses And Injuries
If you or a loved one suffers from a chronic condition that requires close monitoring by a home health caregiver, you need to be able to access that care as often as necessary. We provide 24/7 monitoring service for all kind of illness.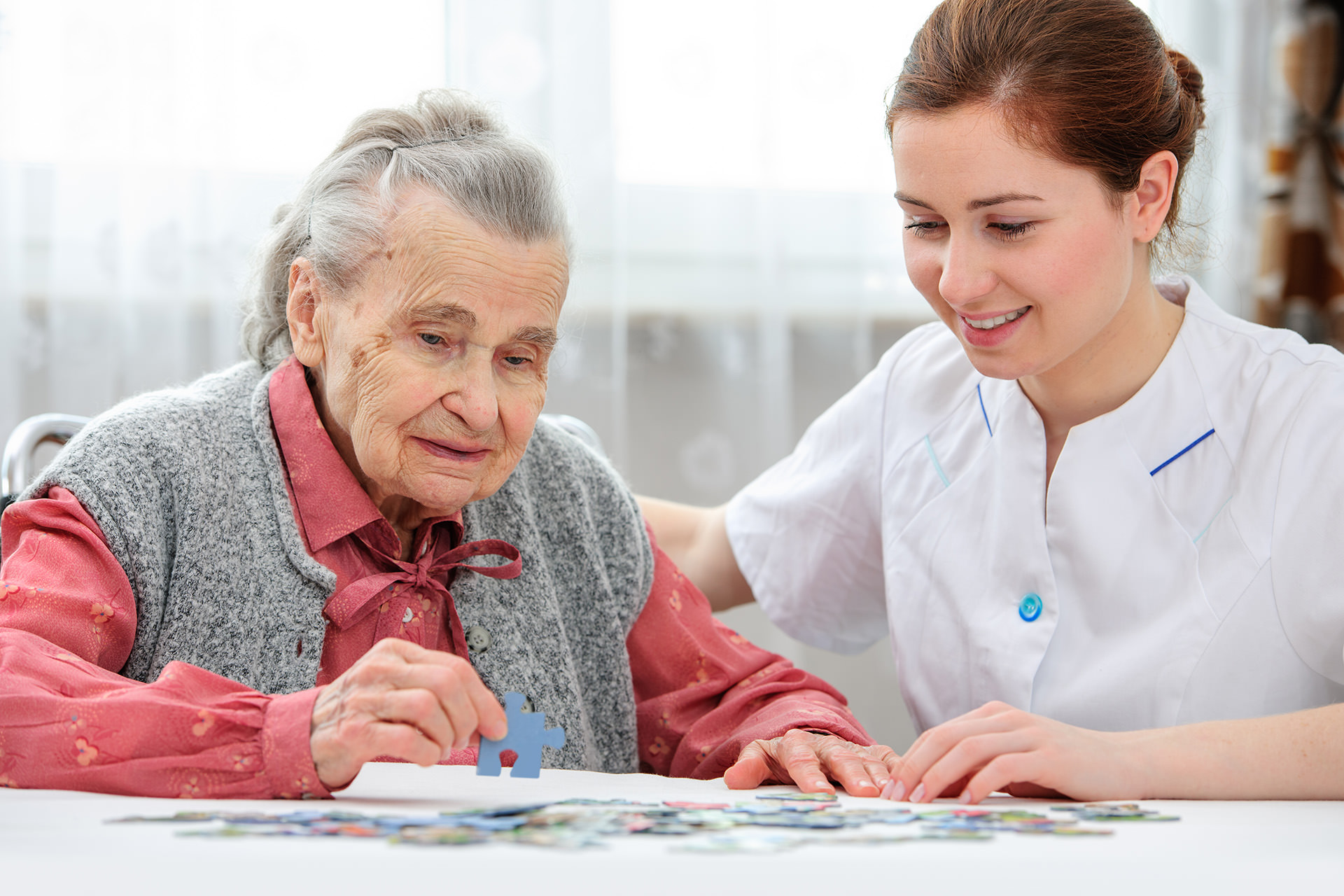 Illness, injuries, and different types of diseases and conditions that affect your body's musculoskeletal system need clinical care by a healthcare provider. We provide a wide range of services for bone, muscle, and skeletal injuries, fractures, and pain.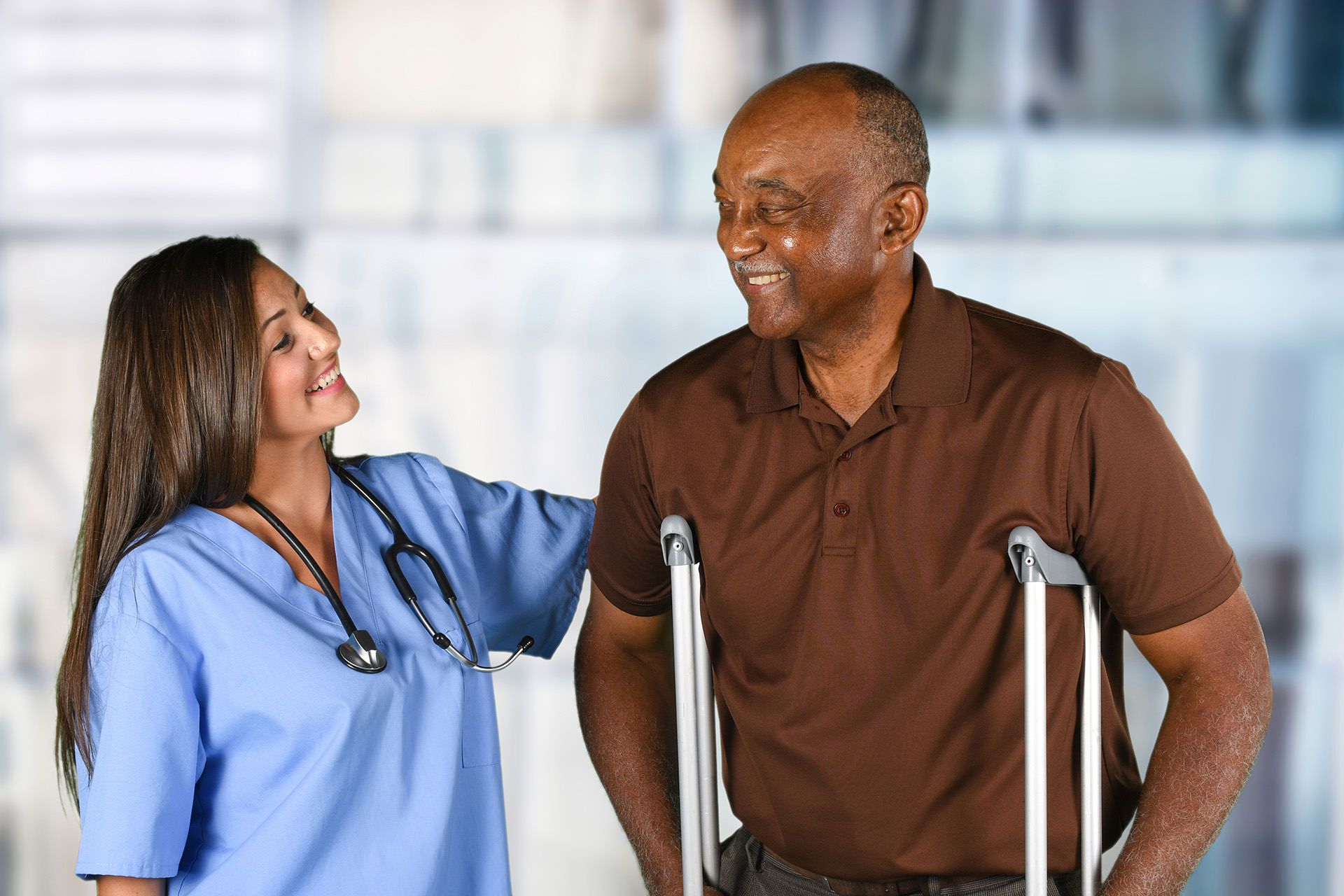 Diabetes Management And Care
Our nurses, working with the patient's physician, provide support, education, and assistance to diabetic patients and their families. Our main goal is to help your loved ones to have a good quality of life by implementing services such as:
Assessment of patient's condition
Instruction of patients and families on monitoring blood glucose levels
Dietary counseling and meal planning
Medication teaching
Awareness of drug interaction
Treatment of feet and other skin issues
Circulatory needs
Meal planning
Assessment for need of adaptive equipment and occupational therapy
Coordination of community services.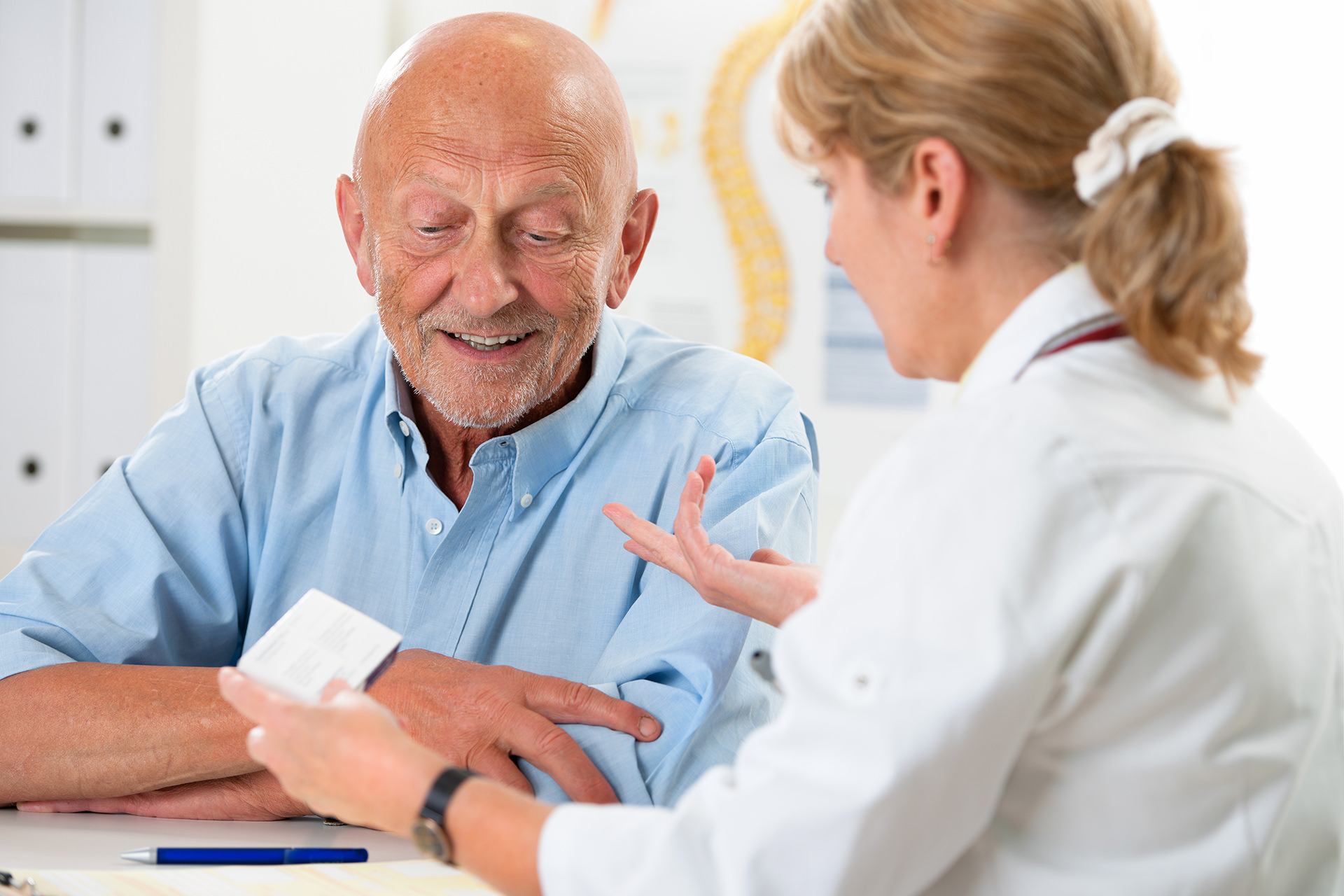 Coordinating Home Medical Equipment, Pharmacy And Supplies
Our skilled medical home health caregivers will help your loved ones with home health products and services. We provide superior customer service and top quality medical equipment and supplies.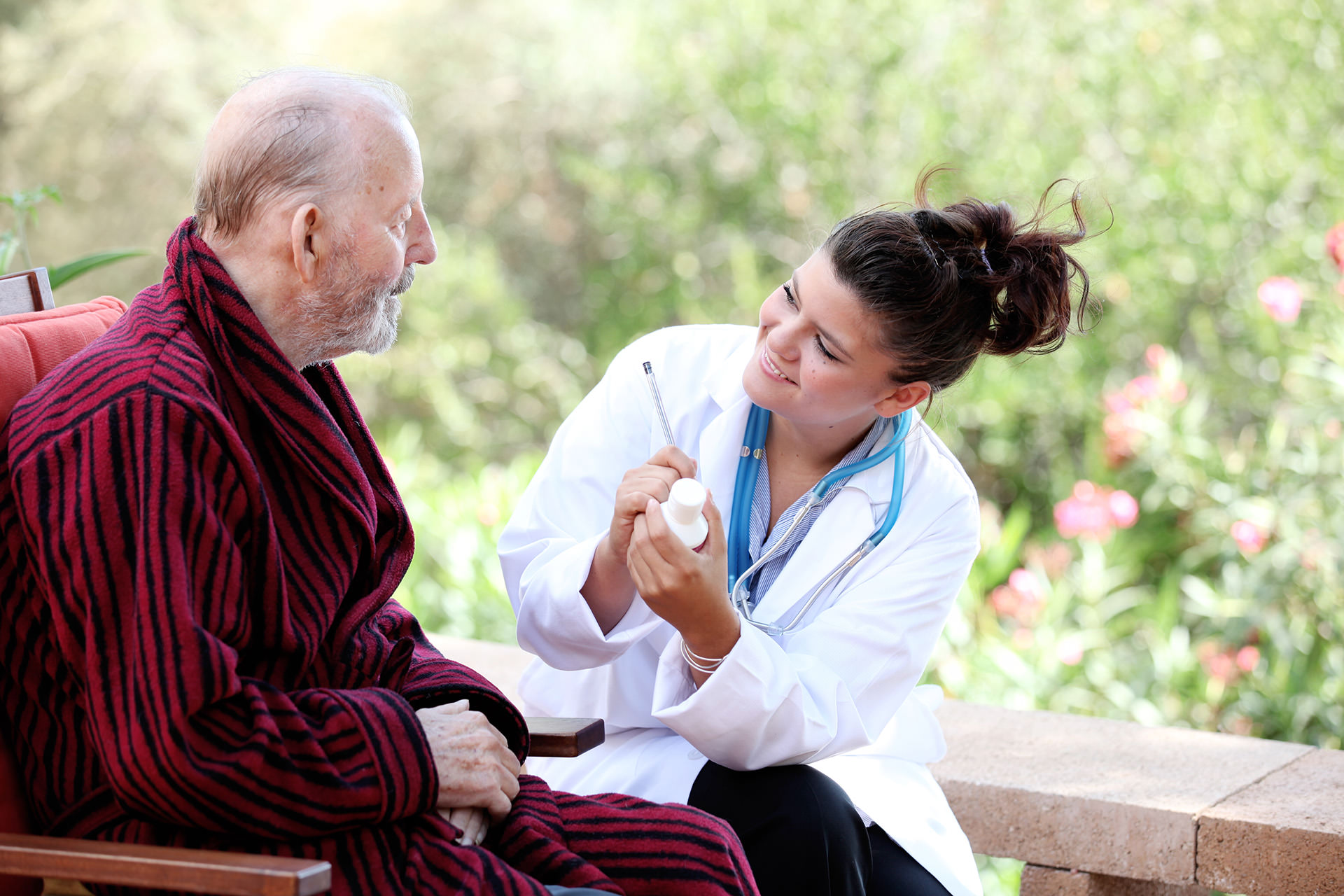 Monitoring vital signs of your loved ones is one of the most important home healthcare medical services. Track the progress of the health improvement and know each moment the health conditions of your ill family members.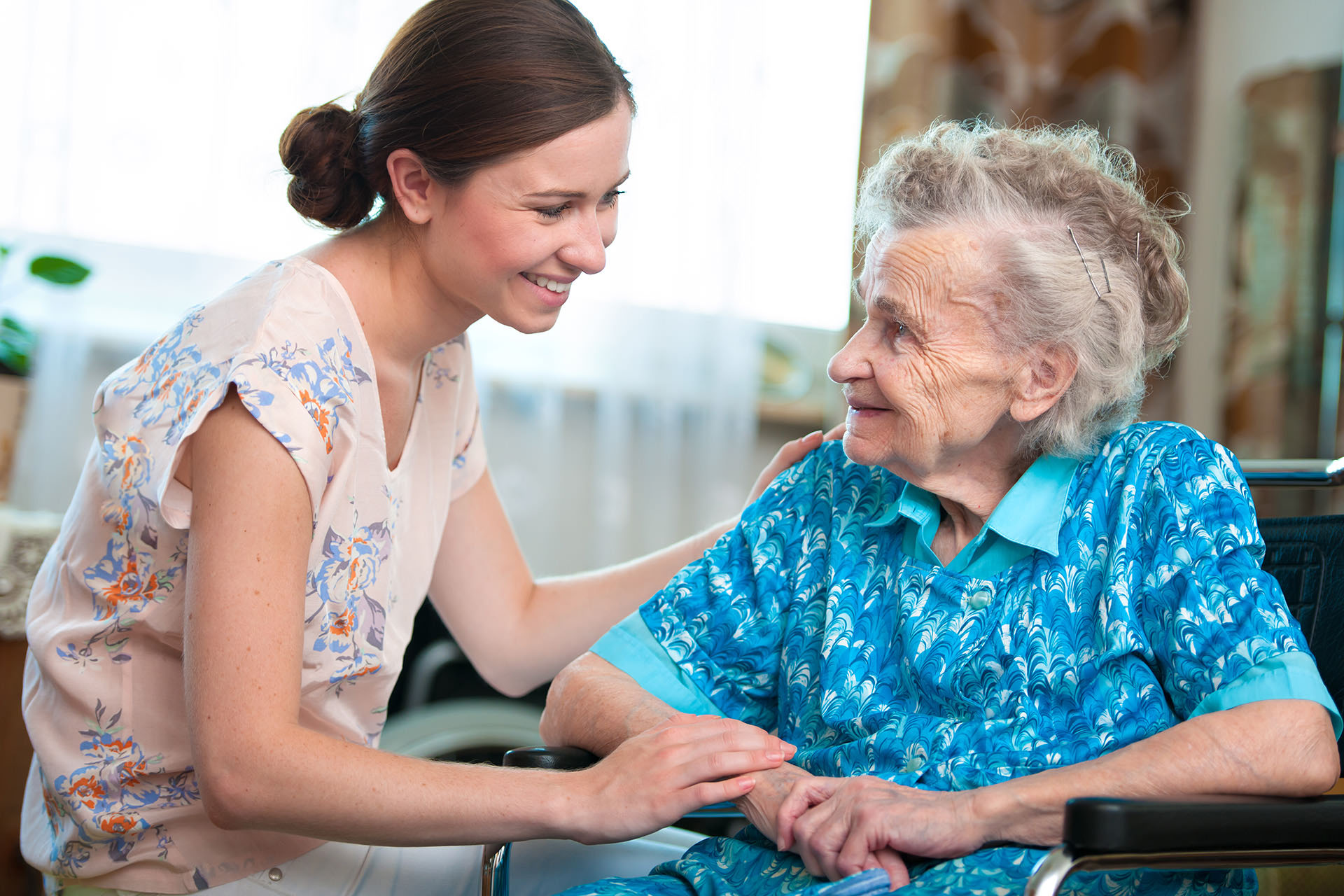 Preventing Pressure Ulcers
With the special system of home healthcare, your loved ones won't have issues related to pressure ulcers and wounds.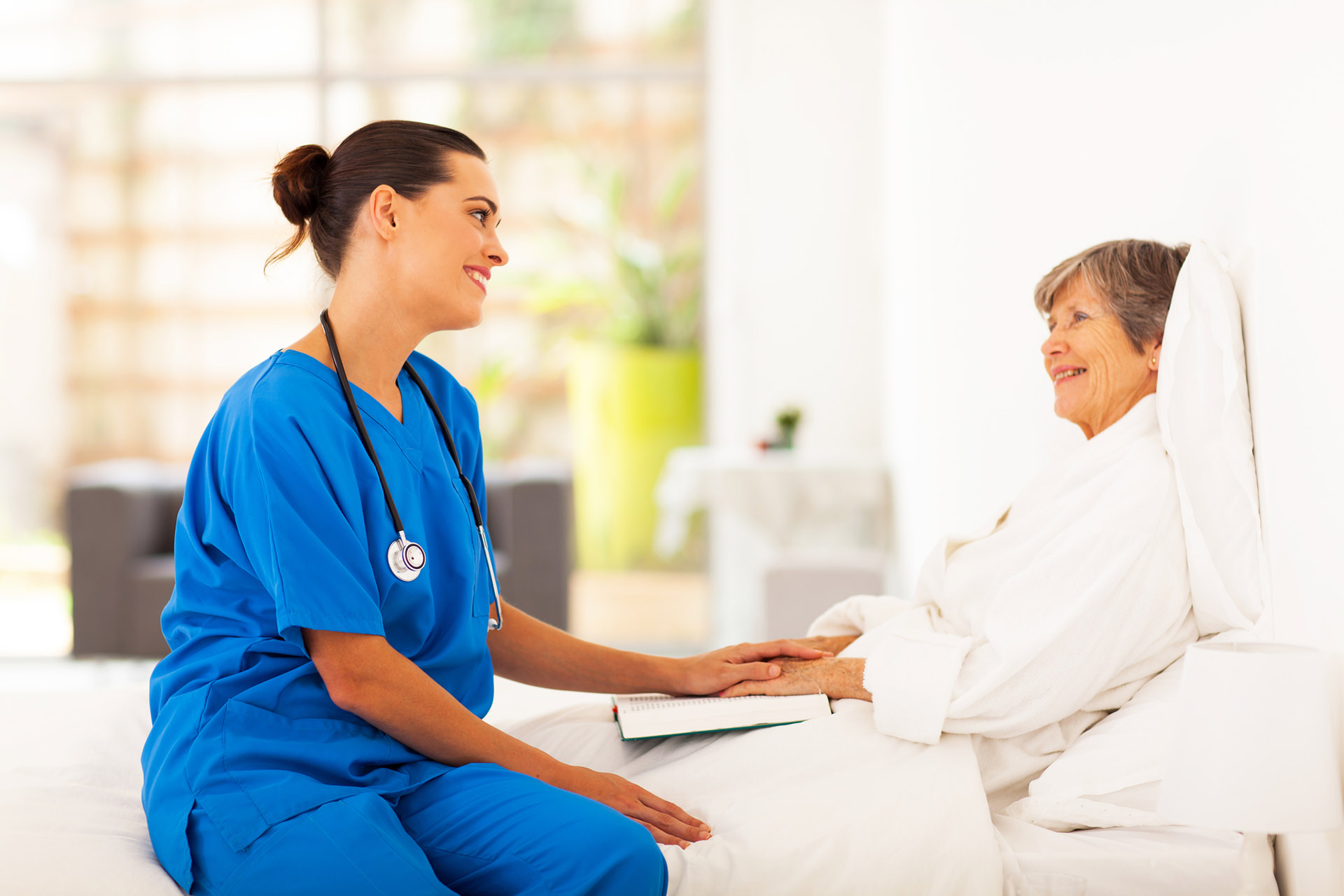 Wounds of ill people may be slow to heal, resistant to standard therapies, and prone to infection. These difficult-to-heal wounds require the specialized treatment of a wound center. Examples of wounds we treat include:
Diabetic foot ulcers
Lower leg ulcers
Pressure ulcers
Bone infections (osteomyelitis)
Soft-tissue infections
Radiation injury
Post-surgical wound delayed healing
Non-healing traumatic wounds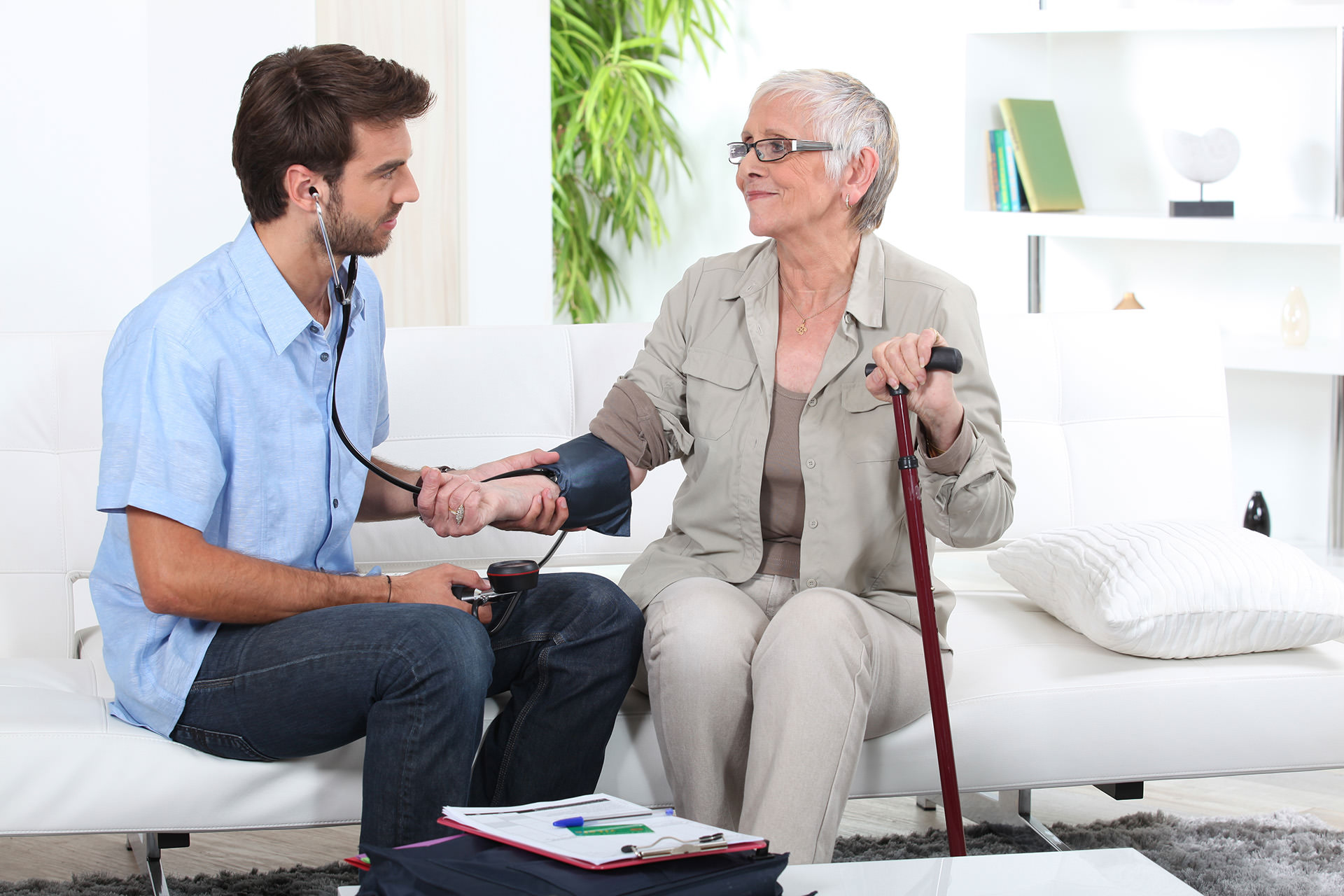 Our home health caregivers are well trained to help your loved ones in releasing the pain during illness and cures. It includes:
Pain and symptom management
Optimal functioning
Control of side effects
Appropriate use of drugs & non-drug therapy
Enhanced quality of life
Home health aide
Address
131 South Marion Street
Hamler, Henry County, OH 43524, USA
Working Hours :
Mon - Fri 9:00am - 5:00pm
Sat - Sun - By Appointment
Service
Skilled Nursing
Physical Therapy (PT)
Occupational Therapy (OT)
Care For Chronic Illnesses And Injuries
Orthopedic Disorder Care
Diabetes Management And Care
Coordinating Home Medical Equipment, Pharmacy And Supplies
Monitoring Vitals
Preventing Pressure Ulcers
Wound Care
Pain Management
Service Area
Henry
Putnam
Wood
Williams
Seneca
Hancock
Defiance
Sandusky
Paulding
Fulton